You, yes, you – can take our pre-written tutorials and use them to become an instant expert!
Use our unique content to train yourself or become an instant expert and use them in your coaching business to work with and train your clients. These are also great for hosting your teleseminars, webinars, and events and workshops.
You'll get this free "How to Use PLR to Launch a Successful & Profitable Coaching Program" tutorial in .doc format so you can customize it as much (or as little) as you would like.
Here's a Summary of this Tutorial:
Introduction
What You Need
Section One: Launching your Coaching Program

1. What Type of Coach Are You?
2.  Planning your Product Line
3. Planning Your Coaching Program Launch

Section Two:  How to Handle PLR like a Pro

Choosing Quality PLR
What Not to Do
Ten Ways to Use Your PLR
Organizing Your PLR
Here's a Screenshot of this Tutorial:
Just Added!  You'll Also Get 3 BONUS Customizable Tutorials!
A Secret Tool for Formatting Your Kindle Books in Under 3 Minutes
A Sneaky Way to Get More Facebook Likes and Retweets
A Super Simple Way to Set Up Your Own Full-Blown Membership Site in Minutes
Click the Button Below to Get all Four Free Customizable Tutorials:
Thank YOU!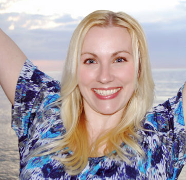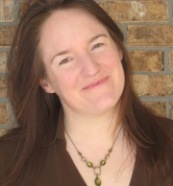 Melissa Ingold & Nicole Dean
P.S. Do us a favor? Please pass on this link to your friends and followers to get in on this FREE PLR content. It'll be really fabulous for them, so invite them today, okay? They are going to love this content as much as you will, too.